Friday 31 January 2020
Welcome to our newsletter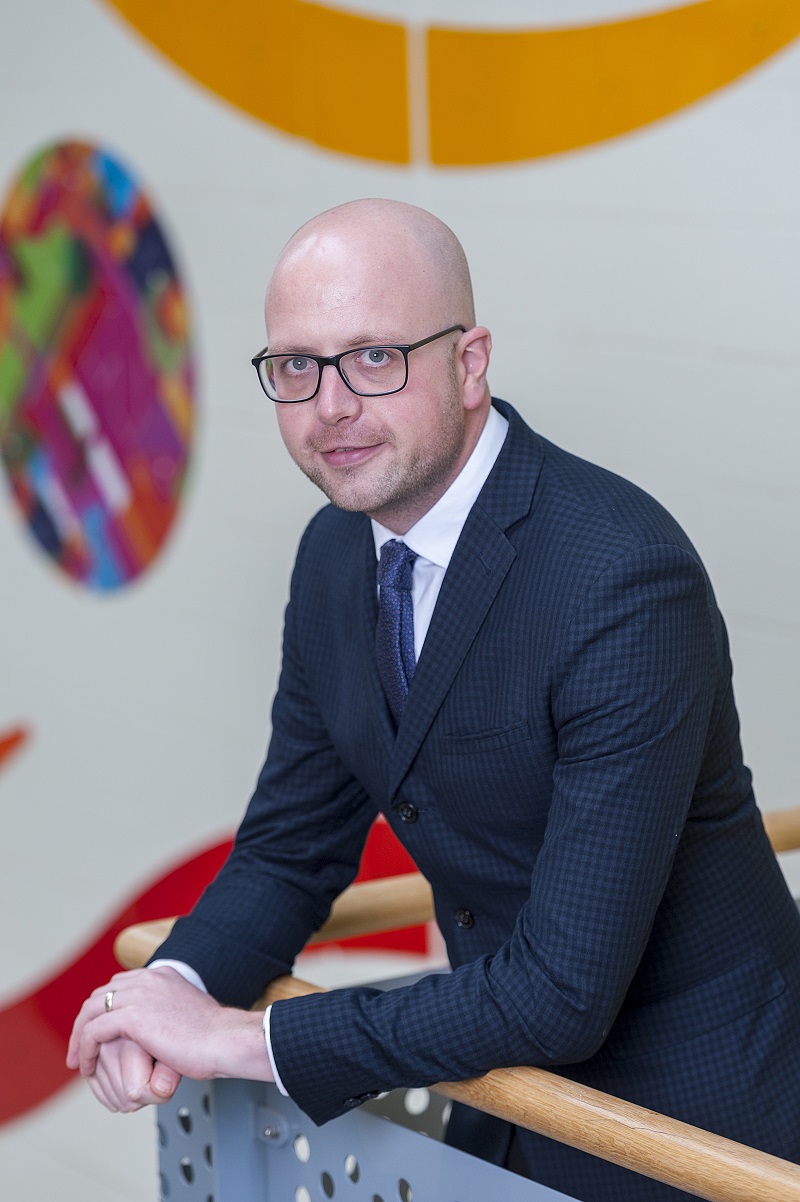 Dear parent/carer,
There are lots of updates to share this week. I hope you find them - and our new e-bulletin format - useful!
Year 9 Options Evening
Thank you to students and parents carers for attending last week. We hope the evening was helpful in making the big decision around option choices.
Great conversations were had with everyone who attended – students put real thought into the process and are carefully considering qualifications that will give them the best chance of success in the future.
Thank you to those students who have already returned their choices to their form tutor.
Y11 Oxford Trip
Mr Gardiner, Ms Moutry and Ms Suter accompanied a group of student to Magadelan College in Oxford on Thursday and Friday last week to get a taste of what life and learning is like in one of the world's best Universities.
The staff at Magadelan College had nothing but praise for our fantastic students, who they said were the best group they'd worked with. Students enjoyed mind-expanding lectures, including considering the question of whether a snowflake could be infinite in size.
Y11 Exams
We have entered another period of Year 11 exams. All our Year 11 students are sitting mock exams to help prepare for their real exams, which begin in just 11 school-weeks time. Many Year 11s are also sitting real exams in a number of vocational subjects. Our Year 11s should be congratulated on the amazing, positive way they've approached the exams. We are more confident than ever that our current Year 11s will achieve some of the best results the school has seen in years. Special congratulations to our Year 11 catering students who have achieved some stellar grades in their practical examinations recently.
Year 10 Parents Evening
We would strongly encourage all parents/carers of Year 10 students to join us on the evening of Thursday 13 February for the Year 10 Parents Evening. This will be an important opportunity for parents to meet teachers and discuss the progress made by students during the first quarter of their Key Stage 4 courses. It will also provide a fantastic opportunity to pick up crucial revision tips in advance of the Year 10 mock exams which will begin in April.
Positive Discipline
Thank you to parents/carers for their continued support with positive discipline. As we approach the mid-point of the academic year, it is clear that the vast, vast majority have responded really positively to our new system.
Punctuality to school has improved dramatically – the numbers of students late to school has halved in comparison to the same period last year.
The average Westfield student has achieved 650 positive stamps in their planner.
This compares to the average student having received just 21 negative comments for behavioural issues or procedural issues (late, uniform, equipment etc.)
More than half our students have received five or fewer negative comments so far this academic year!
Please check your child's planner regularly to keep up to date with their achievements and any comments made by teachers. Replacement planners can be purchased from school for just £3.00 if your child's planner has been lost or damaged. It is an expectation that each student brings their planner to school every day and has on their desk in each lesson.
Attendance
After taking a dip owing to winter illnesses before Christmas, attendance is on the rise again. Year 7 and Year 11 students in particular should be proud of the days recently when attendance for their year groups has been at 97% or over!
INSET Day
A reminder to all parents and carers that school will be closed to students for an INSET day on Friday 14 February. Staff will be in school working hard to further develop our curriculum and to ensure our teaching methods respond to the needs of our students and support them to enjoy their learning and to achieve great success.
As ever, thank you for your continued support - it really does make a difference.
With very best wishes,
Mr Joe Birkbeck, Head of Westfield School