Watch our new video!
Published on 29/09/20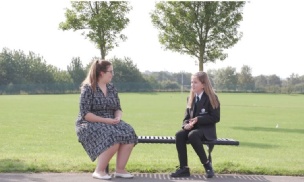 We've created a video to let people know more about life at Westfield School.
This should be particularly useful for students in primary schools who are considering their options for secondary schools. You can also find out more about our admissions process on our dedicated webpage here.