Covid 19 Vaccination Programme for Children and Young People
Published on 11/10/21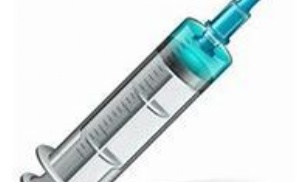 You will be aware that COVID 19 vaccines are now being rolled out to young people aged 12-15 across the UK via a school-based vaccination programme.
We can now confirm that all students at Westfield within this age bracket will be offered the opportunity to be vaccinated on Monday 1st and Tuesday 2nd November 2021.
The vaccine will be offered only to students who are aged 12 – 15 on the days of the vaccination. This means Year 7 students who have not yet turned 12, and Year 11 students who have already turned 16 cannot receive the vaccine in school at this time. 16 year olds can arrange to be vaccinated at any vaccination centre. We are assured that measures will be put in place to allow students turning 12 years old to have vaccinations in community-based centres.
No child will be vaccinated without consent.
We will issue students with a consent form closer to the time of vaccination. We will require these consent forms to be returned prior to the October half-term break.
We are suggesting that students come into school in PE shirts on the day of the vaccine
Vaccinations will take place:
Monday 1st – Eligibile Year 11s, Year 10, half of Year 9
Tuesday 2nd – Remaining half of Year 9, Year 8, eligible Year 7s.
Further information about the vaccine COVID-19 vaccination programme for children and young people: guidance for schools - GOV.UK (www.gov.uk) and : www.nhs.uk/conditions/coronavirus-covid-19/coronavirus-vaccination/coronavirus-vaccine.