Chorus Education Trust
Westfield School became a new academy within Chorus Education Trust on 1 December 2018.
Roisin Paul, the Executive Headteacher of Chorus Education Trust, explains their vision for the school: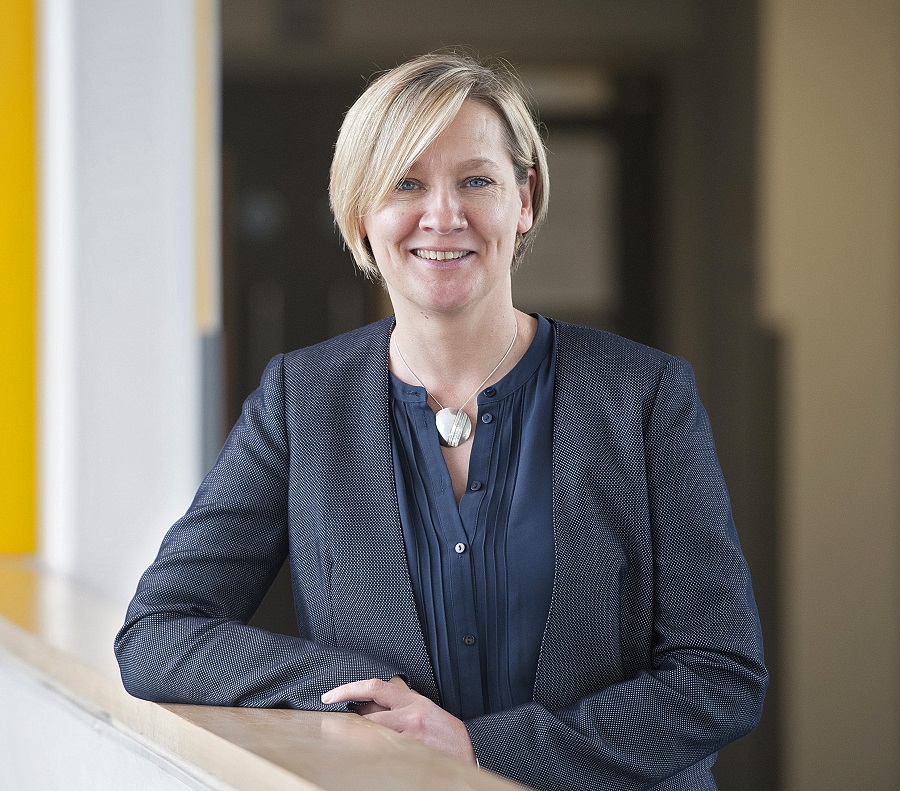 "Since coming into Westfield School, I have been struck by the depth of ambition that everyone here has for our students. There is no
doubting the commitment the staff have to doing everything needed to provide your child with the very best education possible.
I believe that is now within reach, given the changes we are making and have planned for the coming year.
I was delighted that we were able to appoint Mr Birkbeck as the Head of School. I know from working with him at Silverdale that he has the talent, vision and commitment to make Westfield the fantastic school it is on the cusp of being!
Already we have made changes to greatly benefit the students. This includes our offer to Westfield students to have priority access to Silverdale Sixth Form - which frequently the best A-level results of all state schools in Sheffield.
As a parent, I know that choosing a secondary school is a deeply important choice for you and
your child. I ask you to look at the track record of Chorus Trust and place your faith in us to deliver an outstanding education for your child".