Halls and ARKS groups
Every student in the school is a member of one of our four Halls, each named after a local river.
Don (red)
Loxley (blue)
Rivelin (yellow)
Sheaf (green)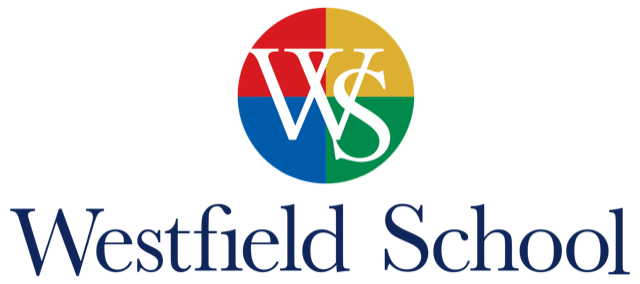 Our school logo reflects the colours of the four Halls. Students wear a tie that contains the colour of their Hall. They are allocated into a Hall when they first join the school and stay within that group until they leave school in Year 11. Year 7 students with older siblings in school will normally be placed in the same Hall.
Students compete in inter-hall competitions such as the London Legacy Inter-Hall Sporting Competition and our school inter-hall Sports Day.
Heads of Hall
Head of Don Hall: Miss Hopkinson
Pastoral manager for Don Hall: Mrs Robinson
Head of Loxley Hall: Mr Adams
Pastoral manager for Loxley Hall: Mrs Murray
Head of Rivelin Hall: Mr Ward
Pastoral manager for Rivelin Hall: Mr Thompson
Head of Sheaf Hall: Miss Suter
Pastoral manager for Sheaf Hall: Mrs Lister
Vertical ARKS Groups
Students are also placed into an ARKS group within their hall. This 'family' of students will include approximately five students from each year group, from Year 7 to Year 11. This group is led by a Key Worker and its focus is enrichment and support.
Fifteen minutes at the beginning of each day is spent with this vertical ARKS group.
Vertical Tutoring was introduced to help Year 7 students make a better transition to secondary school because from the outset they get to know older students who assist them in familiarising themselves with the school and daily routines.
The same Key Worker will support students as they go through school and will be able to provide excellent one-to-one advice and guidance throughout key points in the academic year. Vertical ARKS Groups enable younger students to learn from older students and older students get the opportunity to develop responsibility and leadership skills.
ARKS Key Workers
The role of the ARKS Key Worker is pivotal in embedding this ethos through ARKS Time. ARKS Time is held at the beginning of each day for 15 minutes. Activities during ARKS Time reflect our ethos and Key Workers help the students in their care to be ready for learning each day so they can achieve and succeed.
Support for students
A student's academic progress and pastoral care are monitored by a team of staff including the ARKS Key Worker (like a form tutor), Pastoral Manager and Head of Hall.