Chorus Education Trust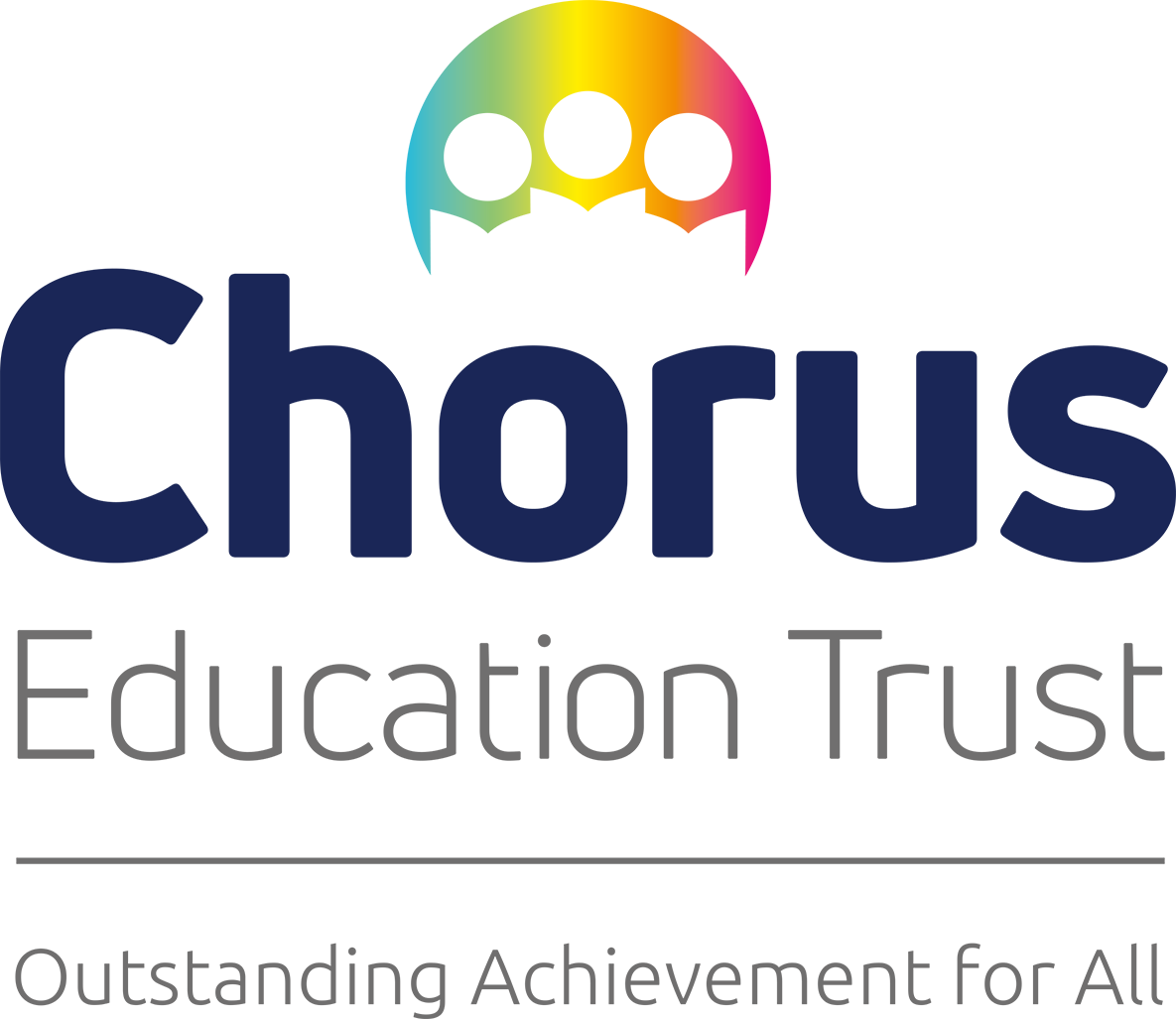 Westfield School became a new academy within Chorus Education Trust on 1 December 2018.
Chorus is committed to building on the great strengths in Westfield, most notably the inclusive, supportive culture, the sporting excellence, and the focus on student leadership.
Building upon these strong foundations, Chorus brings a track record of excellence in teaching and learning, supported by one of the largest Teaching Schools in the country: the Sheffield Teaching School Alliance. The Teaching School trains around 100 trainee teachers every year, working in partnership with dozens of schools across Sheffield and Derbyshire. It also provides professional learning to teachers, including leaders, and runs a national teacher training programme, the National Modern Languages SCITT.
message from the Executive Headteacher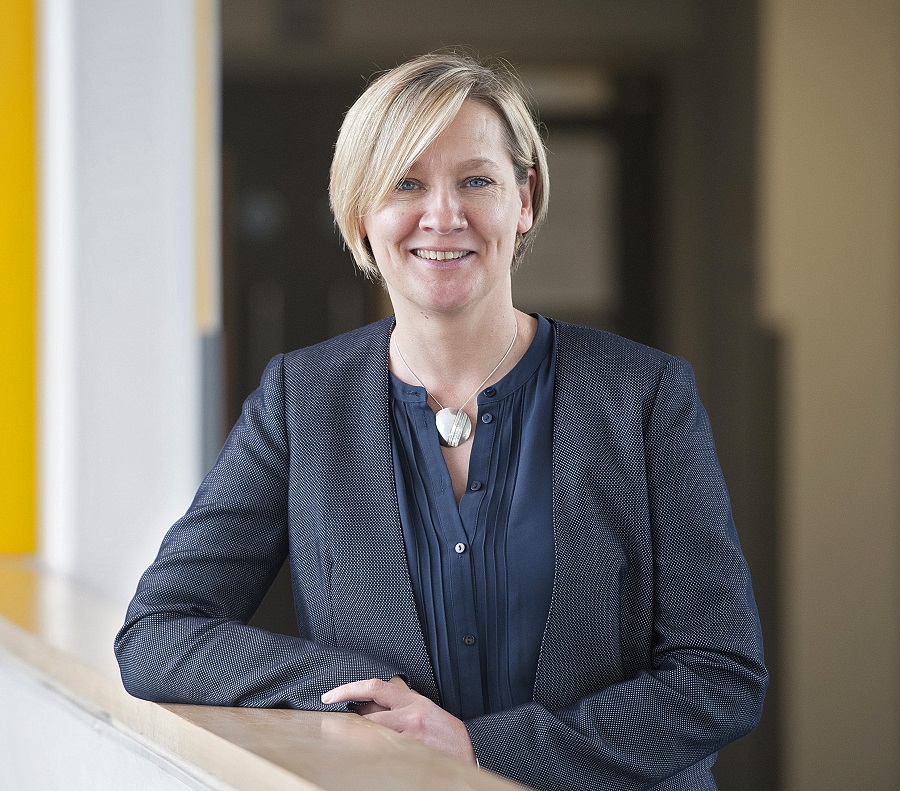 "After just a few days in Westfield I knew it was on the cusp of being a fantastic school. The foundations were there and I knew we just had to build upon these to create the best school possible for our students.
It was obvious to me that students have a really positive attitude and want to learn. From day one it was my job to ensure that they were given that opportunity and that staff felt equipped to provide the best teaching possible.
Westfield had already been working closely with Silverdale, the founding school of the Trust, and so we had a solid basis to work from. I was delighted to recruit Mr Birkbeck as the new Head of School. Having worked together at Silverdale, I knew he had the skills needed to ensure Westfield reaches it's potential. He appointed a new leadership team and they are working hard to make the changes we believe are necessary.
As part of Chorus Education Trust, Westfield students will have priority access to Silverdale Sixth Form. However, in the longer term, we hope to develop a sixth form on the Westfield site itself. As other schools join our Trust we will also be working to provide an even wider range of subjects across all schools.
Chorus is all about collaboration. As our name suggests, it is about all our individual voices coming together to work as one. Together we are stronger."
Roisin Paul,
Executive Headteacher of Chorus Education Trust
history
Silverdale School is the founding school of Chorus Education Trust (formerly known as Silverdale Multi-Academy Trust).
Chorus is a growing Trust, seeking to give schools a say in how we develop and committed to providing every child with the best education in both primary and secondary schools across South Yorkshire and Derbyshire. We have our own SCITT and Teaching School, and have several schools in the process of joining us.
Below is a summary of why we do what we do. You can find out more at our website.
An outstanding education should not depend on your postcode
We believe that every child in our region deserves the best education possible, and we know that there is outstanding expertise across our region that can be harnessed to make this happen. That means drawing on one of the biggest strengths in the education world – the willingness to share, support and collaborate.
Working with both primary and secondary schools in South Yorkshire and Derbyshire, we are working to build a Trust that provides the very best education for young people, where ever they live.
Together we are stronger
All schools are facing financial challenges and we believe that, by coming together, we can build resilience that just wouldn't be possible on our own. As well as achieving economies of scale for schools by purchasing goods and services as one organisation, we provide a range of central services at extremely competitive costs. You can see the full list here. We also have expertise in fundraising and income generation, to ensure that schools can bring in additional funding.
You don't have to like the academies programme to like us!
We know that the academies programme isn't everyone's preferred way of delivering education. However, it is the direction of travel for the foreseeable future. So we are very keen to build a collaboration of schools in our region, rather than have it 'done to us' by a national chain with limited understanding of the local area.
Choose your own destiny
We know that every school brings expertise that we can all learn from. So we want the schools that join us to help shape our Trust. We don't believe in moulding every school to one template. Instead, we want our schools to contribute to the long term development of the Trust.
We know education
At our heart is the Sheffield Teaching School Alliance, which trains over 100 teachers every year, runs a range of CPD courses and runs the only national SCITT (School Centred Initial Teacher Training) for modern languages. We work with over 150 schools and have built a trusted reputation for training and developing teachers. We bring this expertise and experience to inform our work across the Trust.
You can be aspirational and inclusive
We believe that every young person has the capacity to achieve beyond their expectations. We go to great lengths to keep students in school, by developing a strong, inclusive environment and investing in teams of dedicated, professional staff.