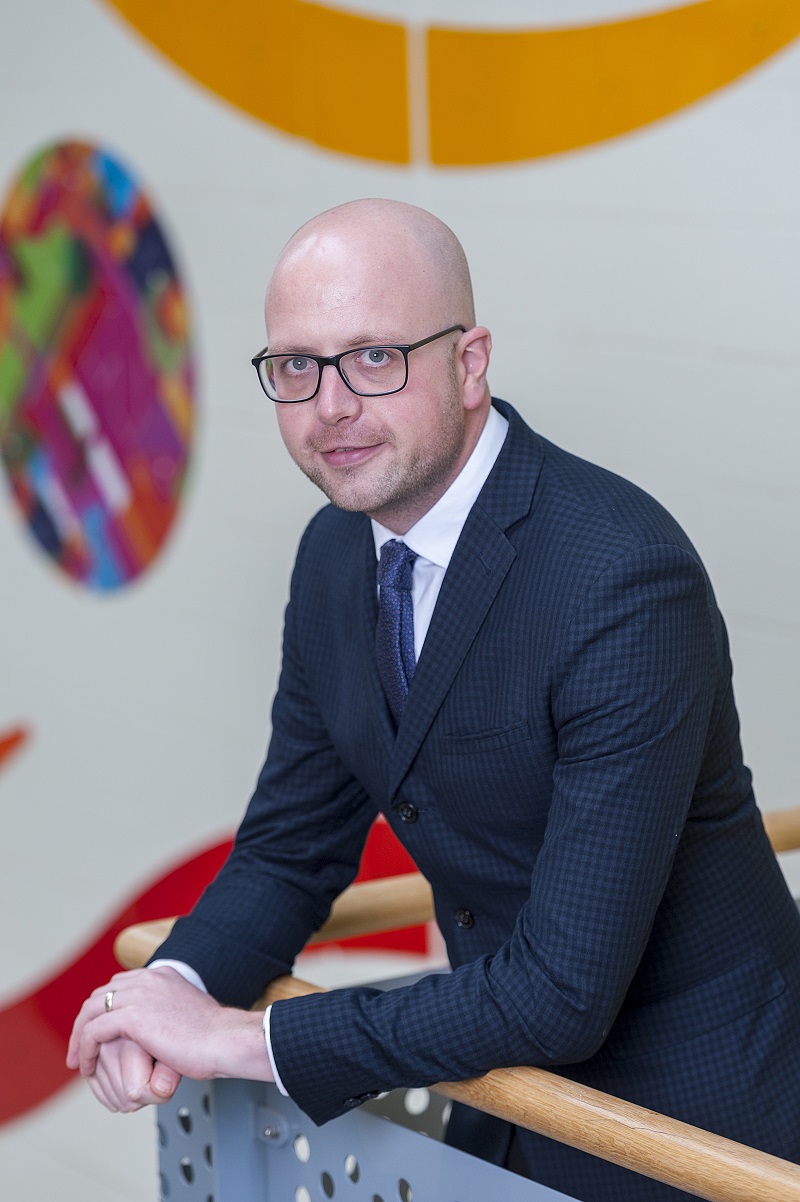 As we approach our Christmas holiday, I'd like to take the opportunity to update you on some important news from Westfield, and to thank you for your support over the last term.
Year 11 Making Great Progress!
Parents of students in Year 11 will already know that our recent mock exams went very smoothly, and will have received detailed feedback from their children's teachers at our well-attended parents evening on Tuesday of last week. We have now crunched the numbers and are delighted that, as a year group, our students have made good progress from their previous assessment point and are on track to achieve some excellent results in the summer.
Year 8 History Trip
Well done to our marvellous Year 8 students who engaged so well in last week's trip to Sheffield's Showroom Cinema to watch the film 'Harriet' which links to their recent learning around the slave trade. Our students gave the film brilliant reviews, and clearly learnt a lot from it.
One student wrote: 'My thoughts on the trip are that I loved it and it me made me understand about slavery and how people were treated and there were groups that helped slaves escape. Also it showed me that Harriet was a brave person and she was an amazing person and fought very hard to get slaves away and that you can do what you want if you are determined and don't let anyone stop you. Finally she was an extraordinary person and I am so thankful I was able to watch this film because it made me understand more about an amazing historical figure.'
Staff from the cinema were delighted with the way our students conducted themselves, and are keen for our students to visit the cinema more frequently in the future to enjoy films linked to the curriculum. Thank you to Mrs Hunter (Subject Leader for History) and her team for leading the trip.
Rewards
As part of our drive to ensure students are recognised for their excellent behaviour, to end the term we held a 'Silent Auction' in which students were given the opportunity to bid for prizes based on the amount of ARKS stamps they have received this term. Prizes on offer included tickets to a Sheffield United match, vouchers for Amazon and Domino's Pizza, art sets and cinema vouchers. Congratulations to all our winners, and indeed to all students who have in most cases been awarded many hundreds of stamps over the course of the term. I would encourage all parents/carers to regularly check your child's planner and join us in congratulating them on the stamps they are awarded.
Year 9 Options
Students in Year 9 will have some big decisions to make in the new year as they begin the process of selecting the subjects they will study in Year 10 and Year 11. This process begins with a parents evening for parents/carers of Year 9 students on Thursday 9th January, 15.30 – 19.00. We would encourage all parents/carers of Year 9 students to attend this important evening. Bookings are open now via our online system.
Christmas Concert
Our Christmas concert, which was organised by and featured performances from our Key Stage 4 BTEC Music students was a great success. Each year, the Christmas Concert showcases the musical talents of many of our students. I am always so proud of the courage our students show when taking the nerve-wracking step of standing on stage in front or their peers and families. We were treated to some excellent vocal and instrumental performances. Congratulations to all involved, and thank you to Mr Hydes for supporting the students in planning and running the concert.
Starters & Leavers
Today we say goodbye to a number of teachers who are moving on to new roles and promotions in other schools. Thank you to Ms Newton, Ms Simpson and Ms Burley for their hard work and the commitment they have shown to supporting our students. We are also saying goodbye to our Exams Manager, Janet Redfern. The work of Exams Managers often happens 'behind the scenes'. Janet's work has been crucial in supporting our students during the difficult exam period. Thank you, Janet, for your hard work, and best wishes for the future.
In January we will be delighted to welcome new colleagues to our team. Ms Bell (Faculty Leader for English), Ms White (Teacher of English), Ms Kirby (Teacher of Maths) and Ms Campbell (Exams Manager) will be great additions to our team.
Thanks again for all the support you have given the school over the last term. I hope you all enjoy a restful and peaceful Christmas holiday, and a happy new year.
Mr Joe Birkbeck, Head of Westfield School