Weduc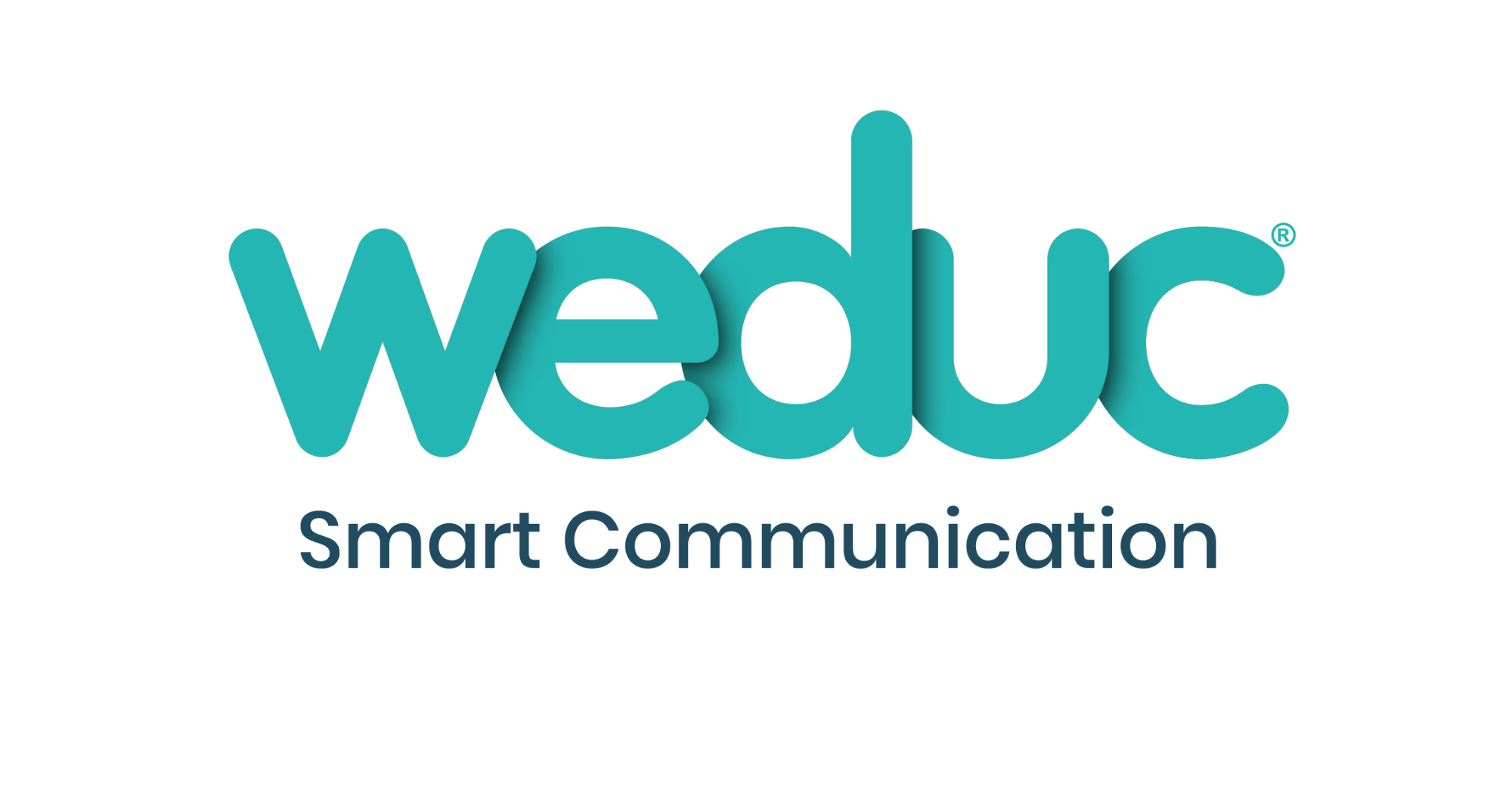 Weduc is a parental communications app we have introduced to improve communication between school and home.
We use it to send you direct messages, and it also has the school calendar plus other key documents, as well as a newsfeed. It provides information about your child, such as their attendance, timetable, teachers, behaviour, detentions and achievements). We strongly recommend that you use this app, as we can instantly send you important messages, such as information about school closures.
Please note: from 31 July 2018 the old parent portal will cease. Please use Weduc instead.
You can log in to Weduc in a number of ways:
By downloading the app onto your smart phone or tablet. You can download it from the App Store or Google Play.
By logging in via the Weduc website/portal at: https://app.weduc.co.uk/
By logging in via the Weduc website/portal using the remote login page on this website - which is always via the menubar at the top of each webpage.
If you have any queries about Weduc please contact our Communications Manager, Nikki Belfield: nbelfield@chorustrust.orgnbelfield@chorustrust.org
latest news
Friday 15 February 2019:
At the end of this term we will stop sending out text messages via Weduc. If you have the app installed you will still receive the free in-app messages. And if you have provided an email address to school, you will still receive emails. But we can no longer afford to send text messages. Please use the Weduc app instead. If you need any help with this please contact our Communications Manager (details above).

Friday 28 September 2018:
Over the past few weeks we have been rolling out various features in the Weduc communications app.
We are delighted to announce that you can now view information about your child's positive/negative behaviour points, and detentions, where relevant, in Weduc.
At first you will only be able to see these when you access Weduc on a computer at: https://app.weduc.co.uk/
However, in a few weeks time we hope to also have this information available on the app.
Thank you for your patience in this matter. We hope you find the new developments useful.