Weduc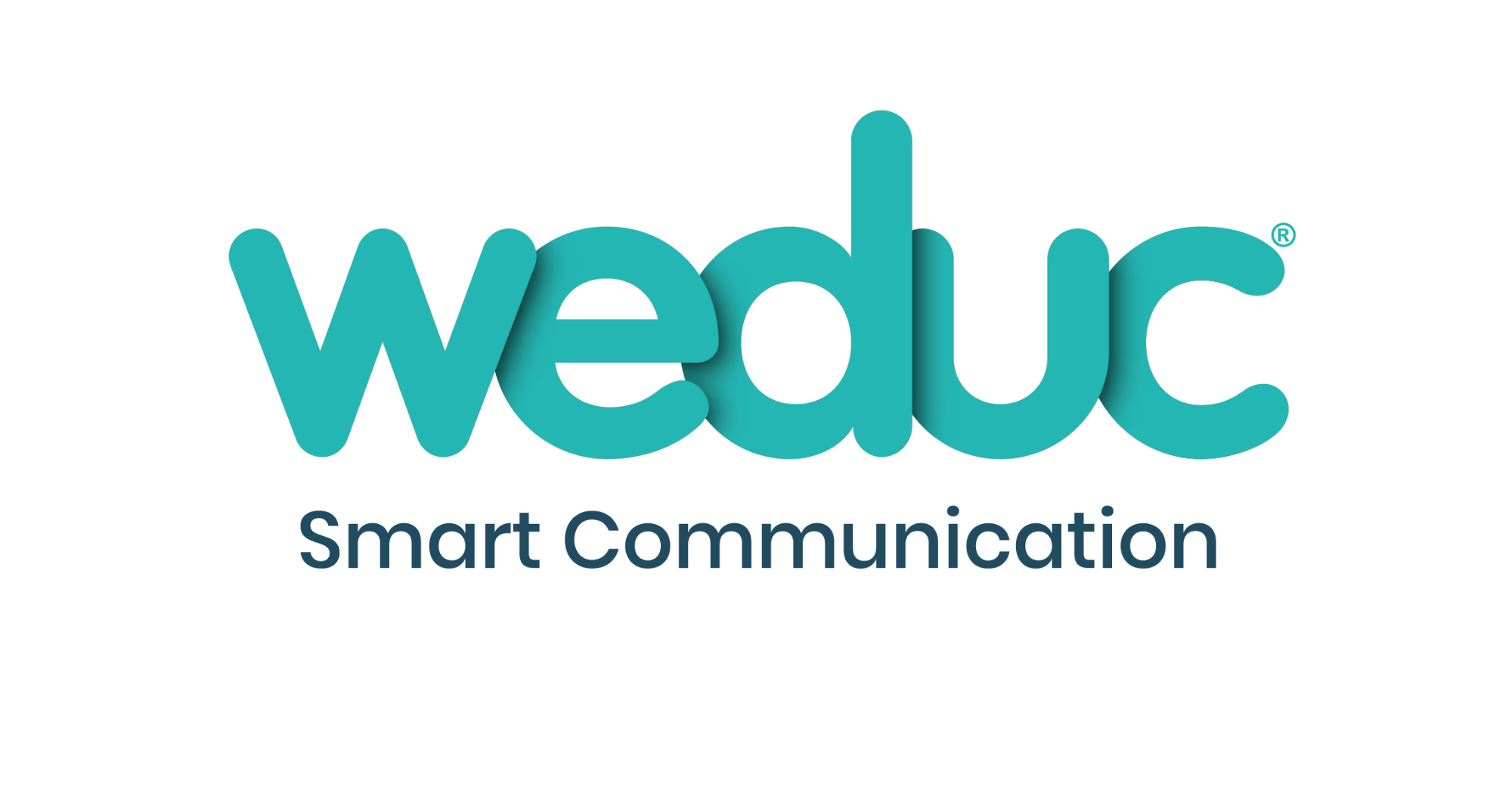 Weduc is a parental communications app we are introducing in the coming months. We will use it to send you direct messages, and it also has the school calendar plus other key documents, as well as a newsfeed. It provides information about your child, such as their attendance, timetable and teachers. We strongly recommend that you use this app, as we can instantly send you important messages, such as information about school closures.
You can log in to Weduc in a number of ways:
By downloading the app onto your smart phone or tablet. You can download it from the App Store or Google Play.
By logging in via the Weduc website/portal at: https://app.weduc.co.uk/
By logging in via the Weduc website/portal using the remote login page on this website - which is always via the menubar at the top of each webpage.